Author | entrepreneur
Ken Davenport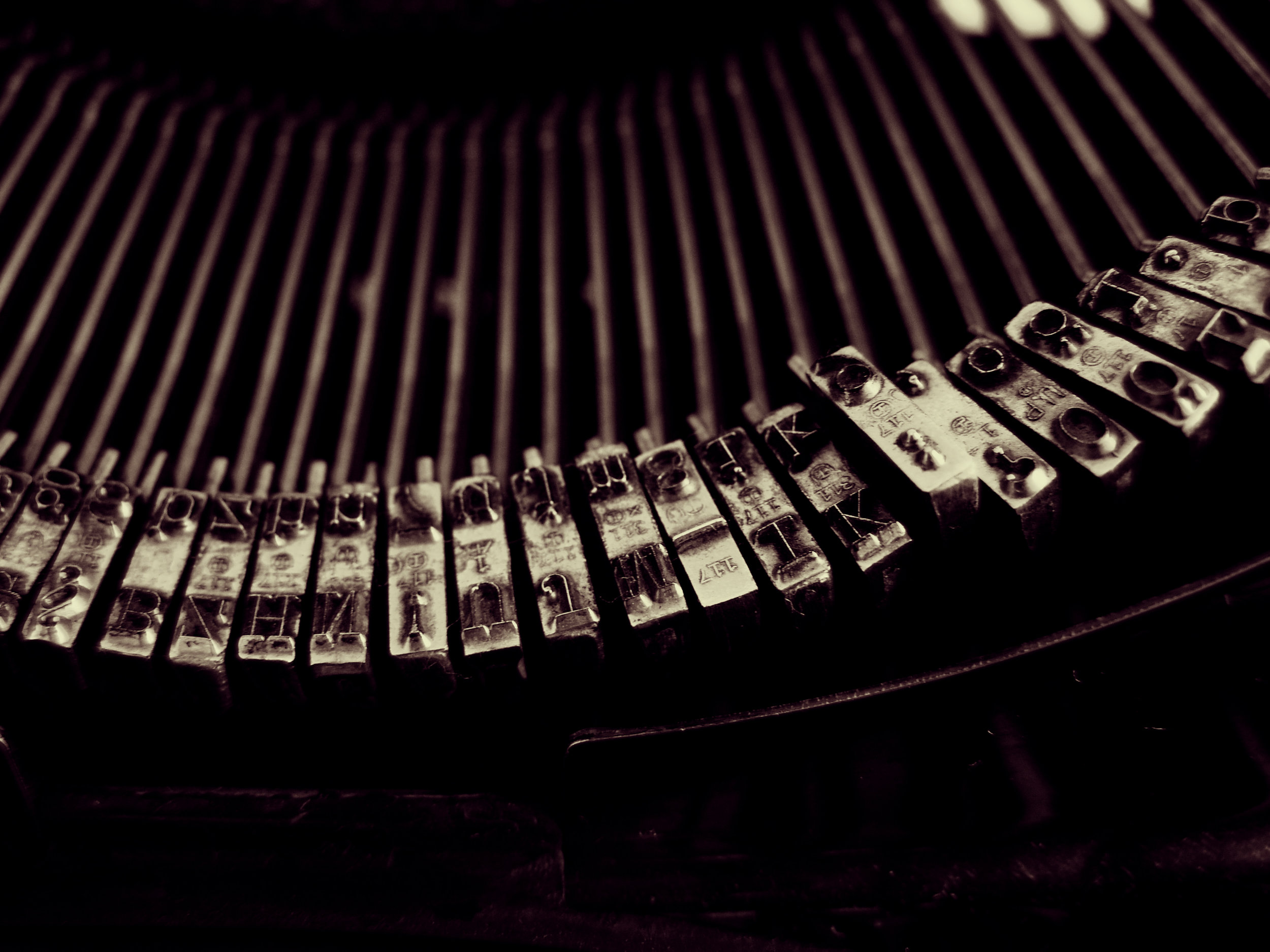 About
I write stories that interest me.
And in doing so, I hope they interest you. But taste is fickle, and I learned from a fellow author that trying to write books to capitalize on "market opportunity" is a recipe for an unhappy writer. And unhappy writers write bad books!
My two current novels, The Two Gates and The Bug Hunter are, on their face, very different. The Two Gates is an alternative history set in the 1960s. It's about what the world might have looked like had John F. Kennedy not been assassinated. And more importantly, it's a story about Vietnam. It's a character-driven tale, full of twists and turns, but is also based on real events.
The Bug Hunter is set in the near-future, and is a story about the threat that genetic engineering and synthetic biology pose to the world. It's also deeply character driven, and focused on a terror threat using insects as weapons to spread disease. It's a fast-paced thriller that will both teach you about science while entertaining you!
About me
I'm an entrepreneur and novelist. I've built multiple businesses, lived in Switzerland as a kid, did my graduate work in London, spent a nomadic year in Tokyo learning Japanese (or tried to, anyhow) and now I spend most of my free time when not writing helping military veterans transition to the civilian world.
"You have an appointment in Samarra."
This cryptic message, a parable that reaches back to the Babylonian Talmud, sets in motion a complex terror plot where rogue scientists have turned nature itself into a devastating weapon.
Within months of the message being received, a virulent toxin is killing people up and down the Eastern seaboard of the United States. What was initially believed to be food poisoning turns out to be a terrorist attack using genetically modified insects to poison the American food supply..
For Gabriel Marx, news of the poisoning is eerily familiar. A Marine Corps veteran and trained viticulturist, Gabriel is now working as a vintner at Landmark Estates Winery in California, but was once part of a secret CIA effort to use insect vectors to destroy the Afghan Taliban's poppy industry. He's long feared that genetically synthesized toxins delivered by insects could be used as a terror weapon.
One day a stream of black SUVs carrying the Secretary of Homeland Security shows up at the vineyard, and Gabriel is recruited to help the government respond to the attack. He is drawn into a complex web of rogue scientists with links to ISIS and Chechen terrorists, and discovers that an even more devastating attack is imminent.
In the spirit of Daniel Suarez, Michael Crichton and Daniel Silva, THE BUG HUNTER Merges cutting-edge synthetic biology with global politics and international terrorism, and is both thriller and cautionary tale of how advances in technology can be used to turn nature itself into a devastating weapon.
Finally one of history's most enduring "what if" questions is answered:

What if John F. Kennedy survives the assassination attempt in Dallas?

It's January 1964. Political intrigue and infighting roils Washington in the wake of the assassination attempt, as President Kennedy returns to the White House from the hospital to face a growing crisis in Vietnam that threatens America's Cold War strategy. The president doesn't trust the information he is getting from Saigon, where in the aftermath of the coup that toppled the U.S. supported government, the American military is engaged in a shadow operation to make things seem better than they really are.
So he turns to the one man he does trust: Lt. Colonel Patrick O'Shea. A decorated combat veteran of Korea, O'Shea has been plucked from obscurity to be Kennedy's military advisor, and is tasked by the president to figure out what is really going on in Vietnam.
The knives come out as O'Shea grapples with myriad threats to himself and the president he serves. The Pentagon, the CIA, the Corsican Mafia and the Chicago Mob are all conspiring against him.
Fate has handed John F. Kennedy a new lease on life. How will he use this opportunity to deal with the divisive and destructive issue of Vietnam? Will he escalate the war or get out? Tens of thousands of lives hang in the balance.
The debut novel by Ken Davenport, The Two Gates is an exciting new addition to the military, presidential and alternative history tradition of W.E.B. Griffin, David Baldacci, Harry Turtledove and Philip Roth.
"The Two Gates is a must-read for anyone who enjoys historical fiction."